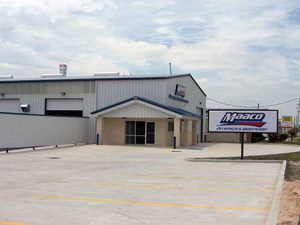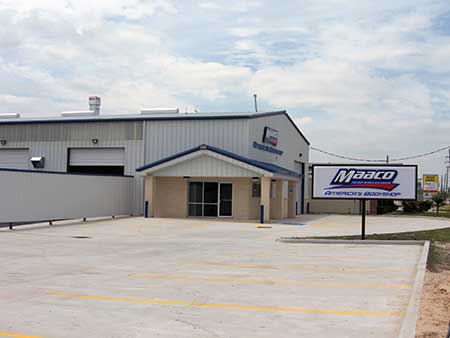 Steel and metal building materials offer significant benefits for property owners in our area. These Houston building systems are also favored by many architects and engineers. Here are some of the primary reasons for the growing popularity of metal and steel buildings in our area.
Speed of Construction
Steel construction methods typically involve the use of prefabricated components that can be put together on your construction site. This can cut down on the time needed to complete these structures and can help construction firms, architects and engineers to provide the fastest turnaround on their projects, ensuring that they make the best possible impression on their clients in our area.
Affordability
Prefabricated Houston steel buildings are one of the most cost-effective choices for most building requirements. The materials used in metal and steel buildings are often less expensive than comparable wood and concrete components. In addition, these Houston building systems are designed to reduce labor costs on your job site. This can benefit clients and construction companies alike by ensuring the lowest costs possible for building projects on a budget.
Flexibility
Because of the way in which metal buildings are constructed, they can often be expanded or adjusted to ensure that they meet the needs of end users in the best way possible. For instance, Houston metal garages can often be expanded simply by adding a few more metal panels to the existing plan. Insulation, sliding doors, window openings and many other aspects of metal buildings can be customized to suit the specific needs and the aesthetic preferences of clients.
Durability
Steel and metal buildings can stand up to the worst of wind and weather much more effectively than most wood structures. This can ensure that these Houston building systems represent a solid investment and good value for money for buyers in our area. By investing in a steel building, clients can increase the odds that their properties will survive even the worst weather with ease.
Environmental Responsibility
Steel and other metals can be recycled and reused to ensure the smallest possible carbon footprint for new construction projects. By using these materials, construction firms and engineers can increase the chance that their projects will receive LEED certification for green building practices, which could increase its market value and its appeal for tenants and buyers immediately and into the future.
The experts at Aerohaus Metal Buildings can provide you with the right options for metal hangars, garages, barns and commercial buildings designed specifically to suit your needs. Give us a call today at 281-890-4700 to discuss your project with us. We look forward to the opportunity to serve you and your company.