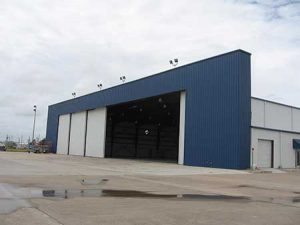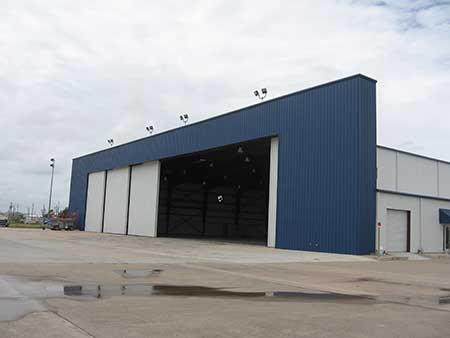 Houston metal garages and steel buildings are a cost-effective way to increase your storage space and security for vehicles and equipment. Finding ways to save money in construction improve your company's financial situation and allow you to free up cash for other purposes. A few simple principles are key to reducing the cost of your building project in the Houston area.
Efficiency
Making the most efficient use of time and resources is essential to conserve money when constructing Houston metal buildings. Creating a checklist that outlines all the tasks necessary for your project and the order of completion will help you to maintain efficient workflows. This checklist should also include a list of all materials needed for your construction project and a plan for obtaining and delivering these materials. Working with a company that specializes in these building processes will allow you to streamline the entire construction project. This will ensure that your materials and labor force are deployed on time and efficiently.
Time Management
Working with a reputable construction company building Houston metal garages, hangars and other metal buildings is a smart move for businesses in our area. These experienced construction professionals will help you to keep your project on time and on track. This will help you to manage labor costs and scheduling more effectively.
Codes and Restrictions
An established company that specializes in constructing metal buildings will ensure that your company stays on the right side of Houston regulations and codes. Professional construction contractors will have the experience and knowledge to navigate codes and restrictions. Your metal building contractor will help you maintain full compliance with these codes throughout your construction project.
At Aerohaus Metal Buildings, we design, sell and construct Houston metal garages and other buildings throughout our area. We have 36 years of experience in the construction business. This allows us to provide you with expert help for constructing hangars, barns, warehouses and other steel and metal buildings suited to your needs and your budget. If you need the help of our experienced Houston building systems experts, call Aerohaus Metal Buildings today at 281-890-4700. We look forward to the opportunity to serve you.